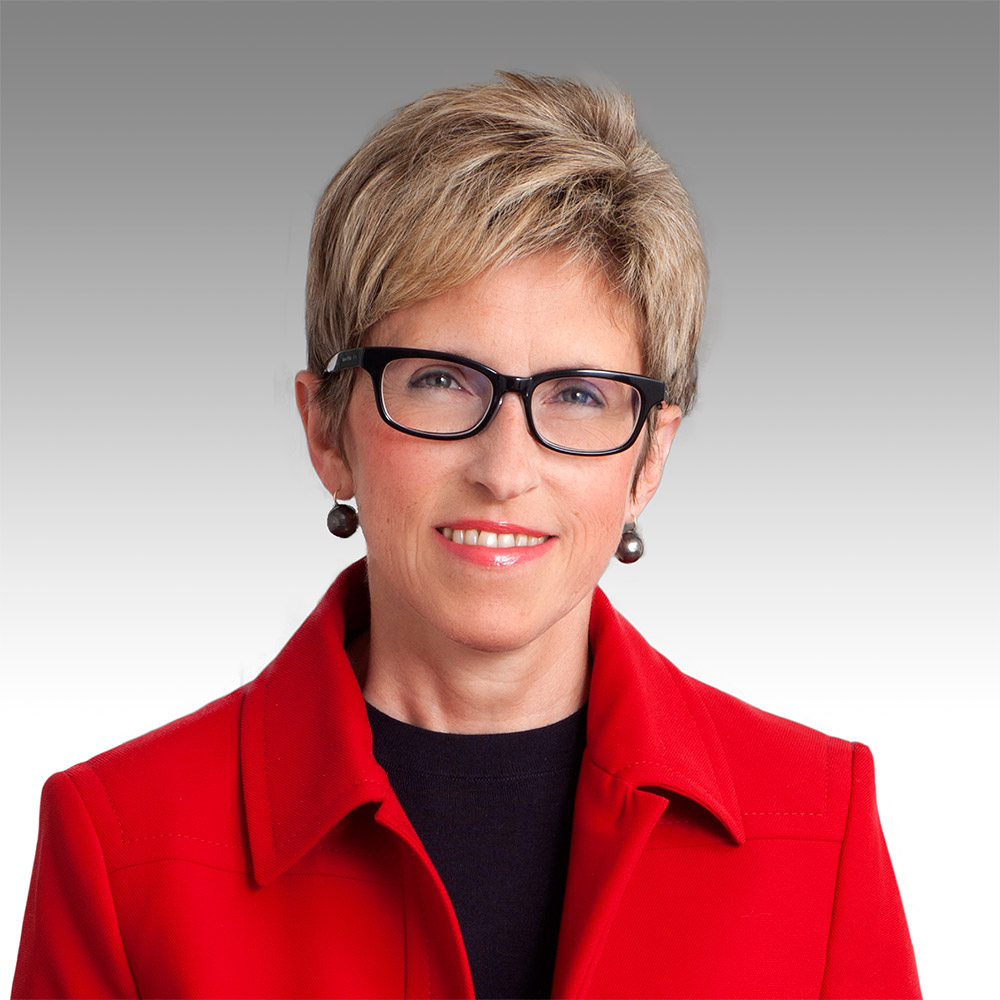 Dr. Bernadette Hausmann
Bernadette is a founding member and managing director of Swoboda + Company. She has successfully conducted many sourcing and innovation management projects for various clients and industries. She has a wide ranging experience in technical and commercial areas.
Prior to joining Swoboda + Company, Bernadette was the Senior Vice President Corporate Purchasing (Value EUR 7 bn) and Strategic Technology (comprising research, engineering, process technology) in the Automotive Supplier sector. She restructured the sourcing function and integrated advanced technology functions within the group. She has been responsible for the set up a new advanced factory in Romania. She held several board positions in JV companies.
Bernadette holds a PhD from and graduated at the Institute of Organic Chemistry at the University of Vienna and a postgraduate degree in rubber technology.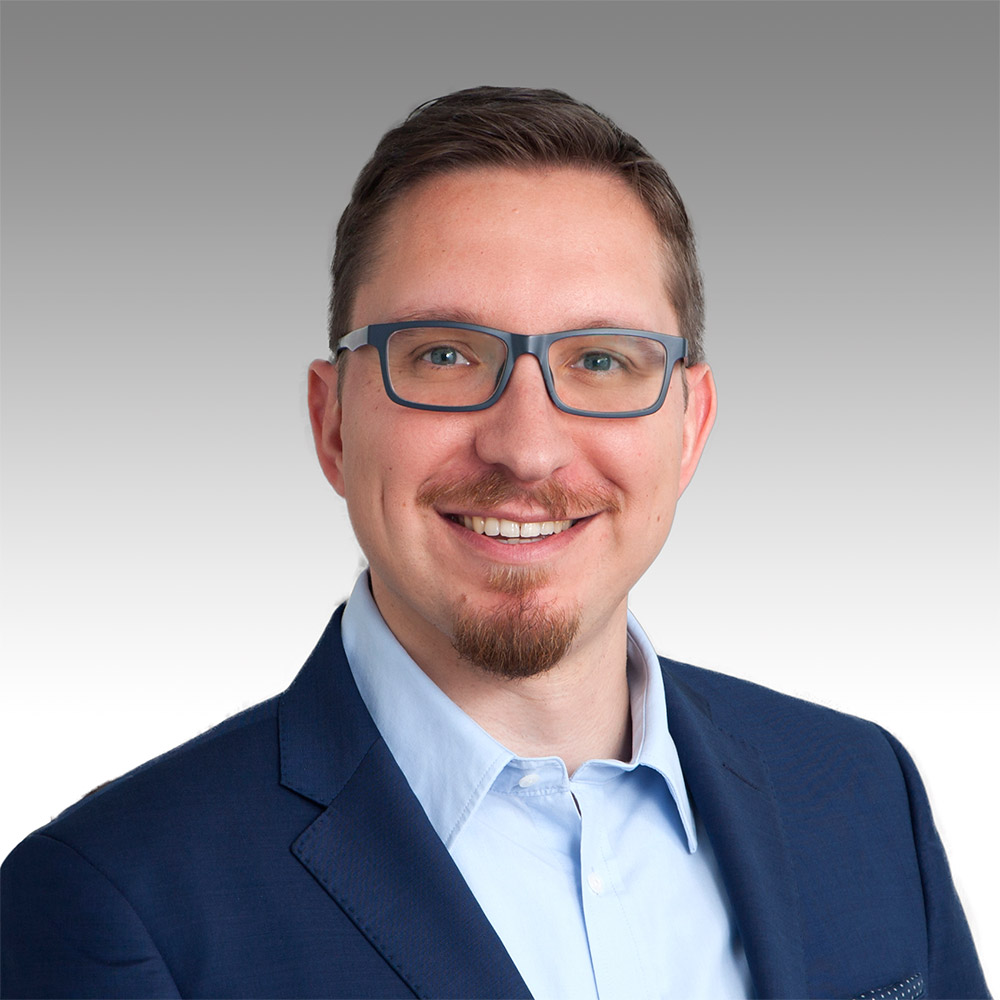 Angelo Ranaldo
Angelo is managing partner of Swoboda + Company's subsidiary in Switzerland.
His areas of expertise include product development, industrialization and strategic sourcing with a focus on processes and product cost optimization.
Prior to joining Swoboda + Company, Angelo was leading 'Sourcing and Costing Engineering' in the Building and Technology sector within the Supply Chain organization.
During his career he covered positions in industrialization, product management and sourcing. In those roles he lead with success global industrialization projects for electro-mechanicals devices and achieve ambitious cost optimization and challenging annual savings targets.
Angelo is a Mechanical Engineer with a specialization in production, logistic and information technologies and holds an Industrial Executive Master in Operations and Supply Chain Management.
CONTACT GERMANY
Swoboda + Company GmbH
Theaterstrasse 1
D-30159 Hannover
Tel.: +49 (0)511 / 23 55 56 -0
info@swoboda-co.de
CONTACT SWITZERLAND
Swoboda + Company Switzerland LLC
Via Giuretto 2
CH-6707 Riviera

Tel.: +41 78 80 33 2 99
info@swoboda-co.de