Welcome at
Swoboda + Company GmbH
We are a strategy consulting firm specializing in SOURCING, INNOVATION and PRODUCTION MANAGEMENT.
We offer professional, exceptional services and a full range of analytics-based solutions to optimize the use of your external and internal resources.
Learn more about our company, our competences, our approach and our team on the following pages. Discover us and get in touch!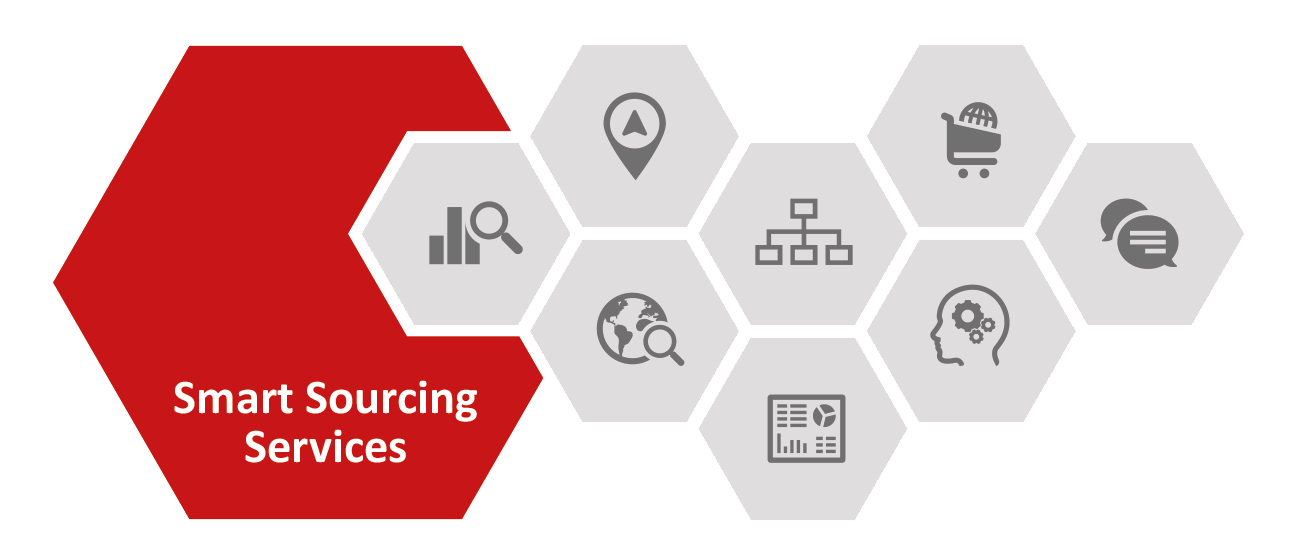 Rapid Sourcing Assessment (RSA)
Maturity Assessment
Rapid Process Assessment
Risk Assessment

 
The Strategy Navigator
Concerted Supplier Campaign
Complexity Mastering
Synchronized Agenda PUR/R&D
Head- and Tailwind-Analyses

Product Cost Analytics (PCA) and Modelling (PCM)

Cost Modelling
The Talent Navigator

Organizational Development
Purchasing Controlling and
Performance Management

Predictive Forecasting

Financial Instruments for Purchasing
Action Reflection Learning
Strategy sevelopment for Indirect Material Spend and Services

eProcurement for Indirect Spend Management
CONTACT GERMANY
Swoboda + Company GmbH
Theaterstrasse 1
D-30159 Hannover
Tel.: +49 (0)511 / 23 55 56 -0
info@swoboda-co.de
CONTACT SWITZERLAND
Swoboda + Company Switzerland LLC
Via Giuretto 2
CH-6707 Riviera

Tel.: +41 78 80 33 2 99
info@swoboda-co.de